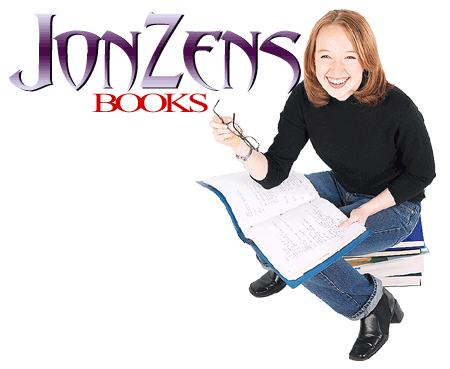 Positive Comments from readers of:
A Church Building Every 1/2 Mile
Welcome to Jon Zens Books. All books offered on this site are from the personal library of Jon Zens. Please search or browse our inventory of hard to find, out of print, used, and rare books. If you can't find what you like please fill out our off-line search form and we will search our off-line inventory, other bookstores and book search services for you.