You must allow cookies and JavaScript for a proper shopping experience.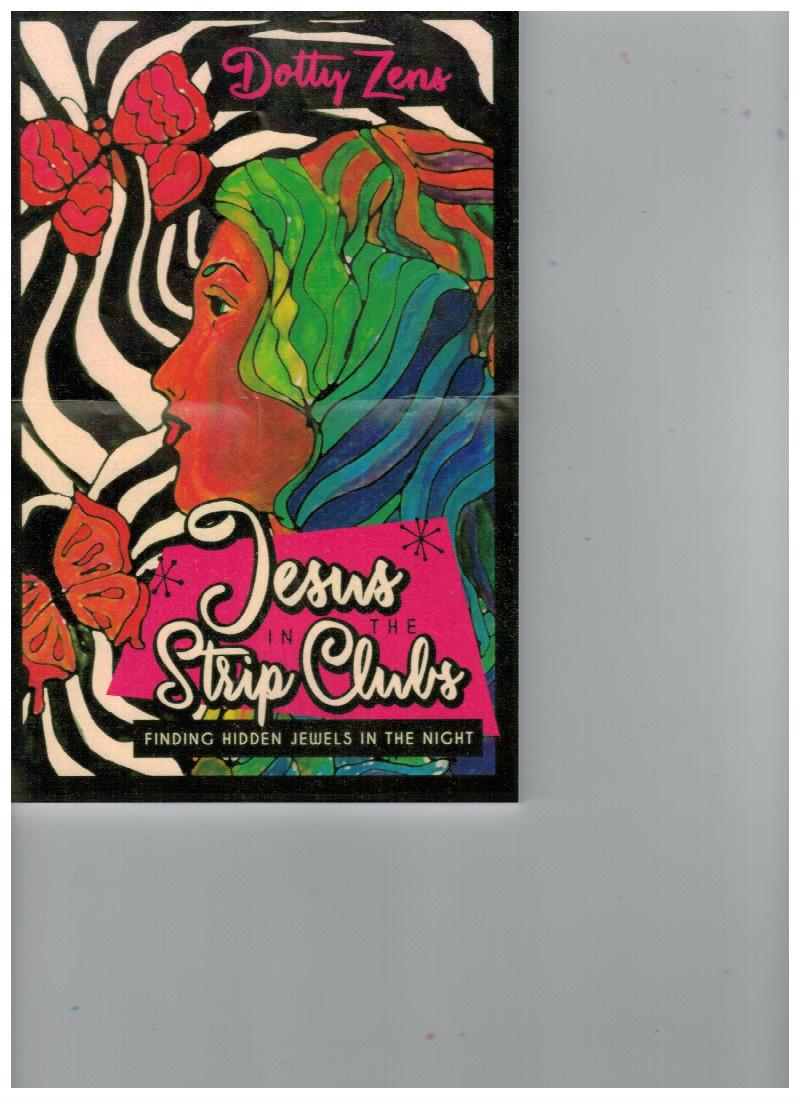 Price: $10.00
Publisher: Quoir : 2023
Edition: First
Seller ID: 033022
ISBN: 978-1-957007-61-8
Condition: new
---
Jesus was marked in His culture as one who hung out with those shunned by religious people. If Jesus walked our streets today, religious leaders would be shocked at the places He frequented, sharing the kingdom of God. Well, happily, Jesus is walking into venues of deep need through persons like Dotty Zens and her team. In Jesus In the Strip Clubs you will share her journey of caring for those caught in the shame and guilt connected to the sex industry. Dotty's ministry reveals the truth of Henri Nouwen's observations about safe people:When we are free from the need to judge or condemn, we can...
View More...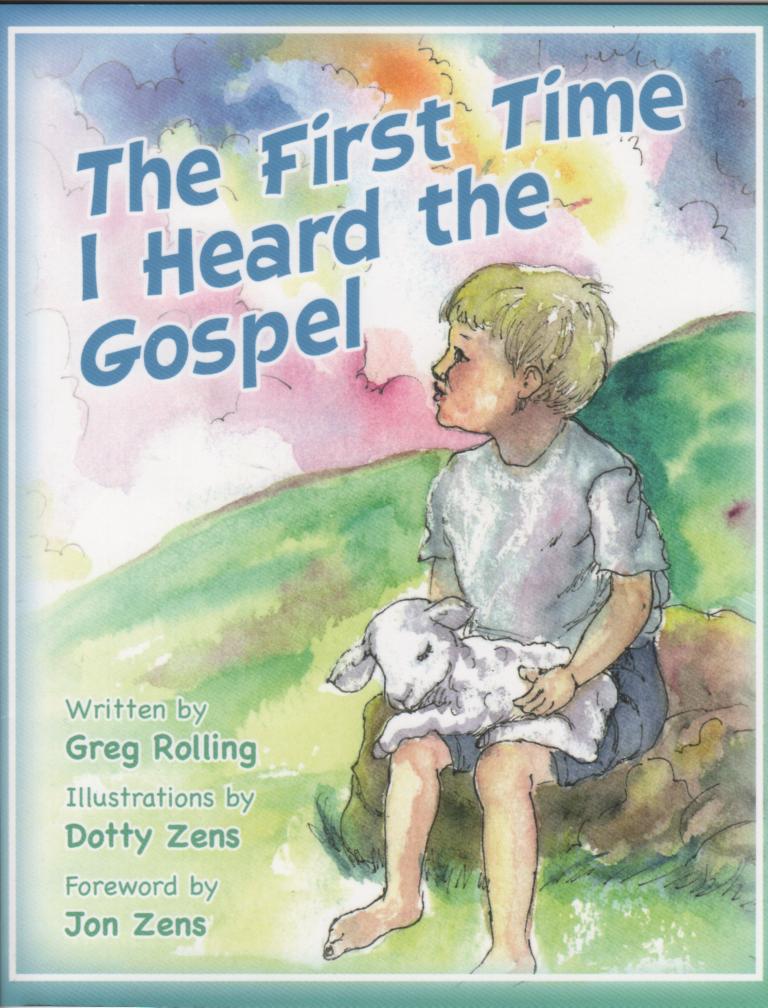 Price: $9.00
Publisher: Tamarin Press : 2012
Seller ID: 615
ISBN-13: 9780982744697
Binding: Paperback
Condition: New
---
There is certainly an abundance of children's books -- both Christian and non-Christian. It is possible, however, that there is a scarcity of books that solidly present the Gospel to youngsters. Greg Rolling's The First Time I Heard the Gospel responds to this need by doing a superb job of spelling out the Gospel in verse for children. The remarkable dimension of this book is it's covering of a whole range of fundamental issues -- salvation, baptism, and life in the Body of Christ. I commend this book to parents who long for their little ones to know the saving life of Christ. Anyone who works...
View More...