You must allow cookies and JavaScript for a proper shopping experience.
A New Book by Jon Zens. Call 651-465-6516 for larger quantities.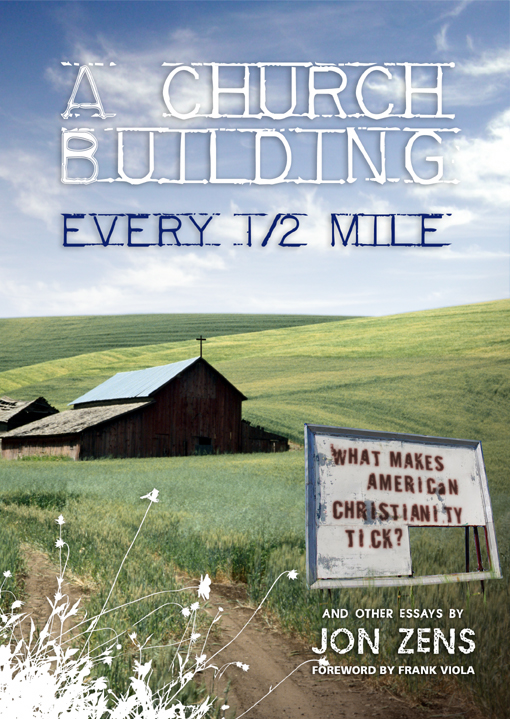 Price: $10.00
Publisher: Ekklesia Press : 2008
Seller ID: 362
ISBN-13: 9780976522256
Binding: paperback
Condition: New
---
When former governor of Minnesota, Jesse Ventura, brashly dismissed organized religion as a sham, it scandalized the religious establishment. Jon Zens present four crisp essays in this volume that unravel the reoccurring components of American Christianity. They show that condemnations like Ventura's are reasonably justified. Jon contrasts the reality of modern the modern religious community with the vision set out in the New Testament. Much of what calls itself church is unaligned with the teachings of Christ. Jon, a 30-year veteran of simpler approaches to church, gives an honest, refre...
View More...