Looking for the true meaning of "the Word of God."
Category:

Treason Against Christ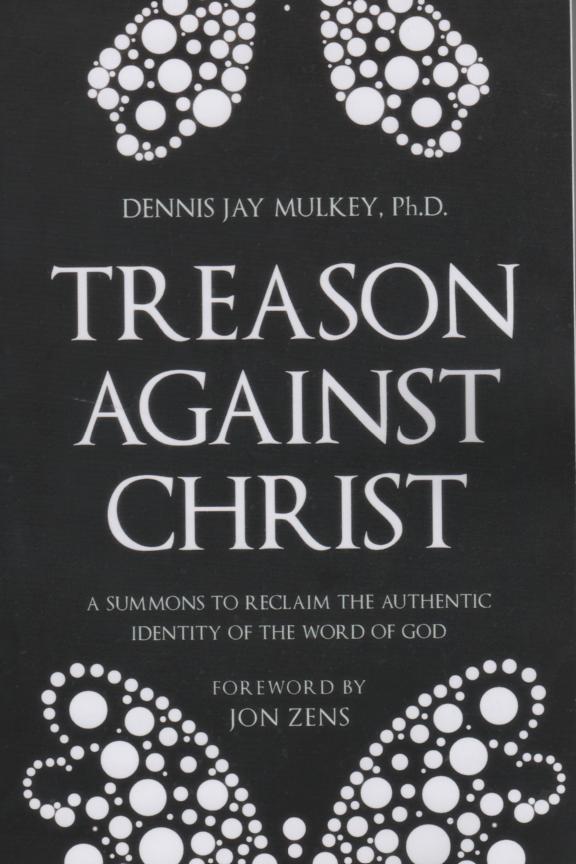 By: Dennis J. Mulkey
Price: $13.00
Publisher: Tate Publishing: 2012
Seller ID: 505
ISBN: 1616636491
Binding: Paperback
Condition: New
---
Retail is $21.99. In evangelical Christianity, the phrase 'the Word of God' is widely accepted to refer to the Bible, but Dennis provides a fresh look into the true identity of this phrase. FOREWORD TO Treason Against Christ -- Although I have not yet met Dennis, we have known one another for years through correspondence. Because Dennis sent me earlier drafts of this manuscript, I have followed the development of his thought in the book, and I am elated that it is finally being published! I remember when I was a student at Bob Jones University, I attended a Bible Doctrine class where...
View More...