You must allow cookies and JavaScript for a proper shopping experience.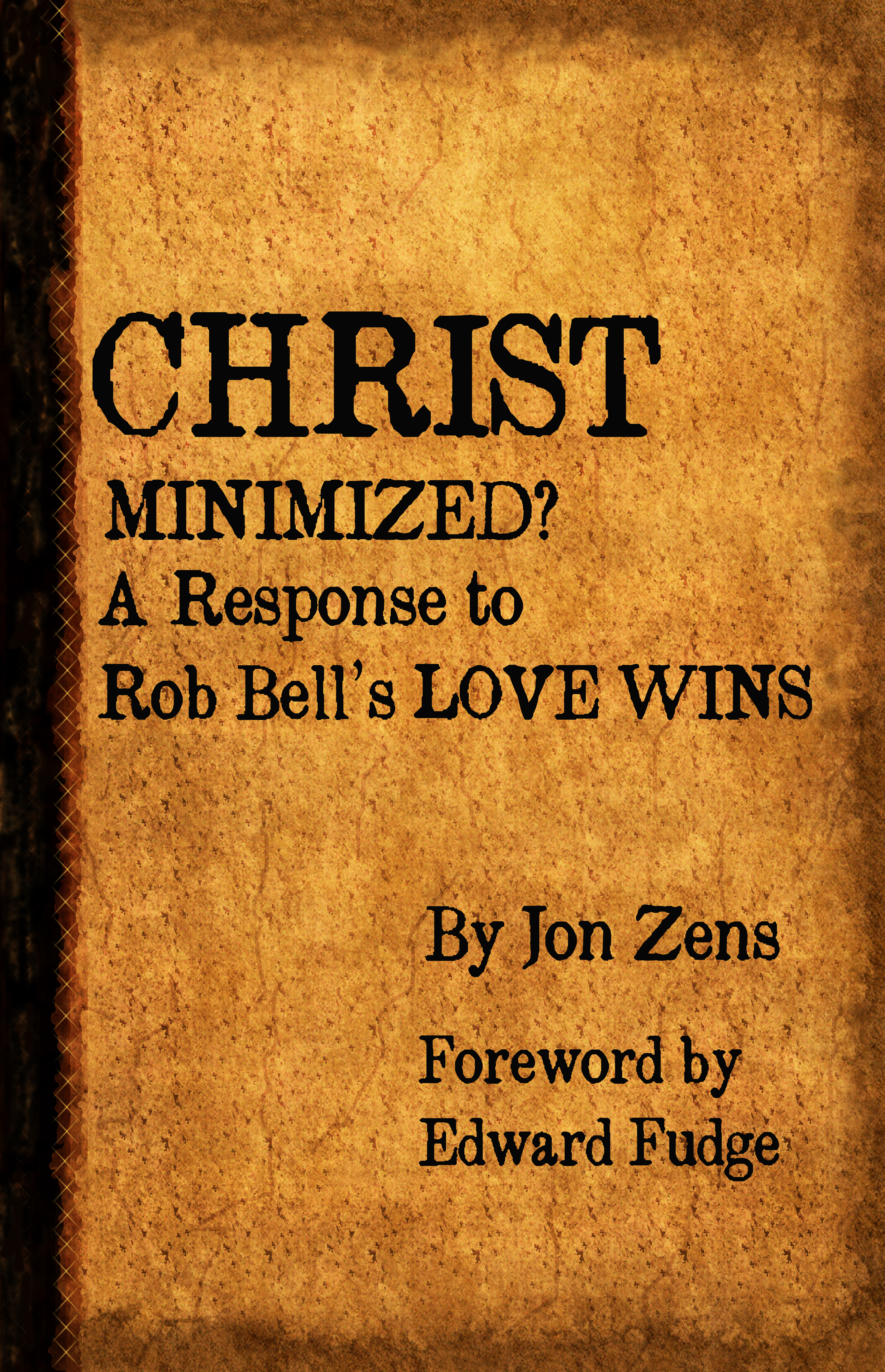 Price: $5.00
Publisher: Ekklesia Press : December, 2011
Seller ID: 405
ISBN-13: 9780982744673
Binding: Paperback
Condition: New
---
Jesus said: "Do not be surprised at this: An hour is coming when all the people who are in the tombs will hear Jesus' voice and will come forth – the ones who have done good things to a resurrection of life; the ones who have practiced evil things to a resurrection of judgment" (John 5:28-29) The controversial book Love Wins suggests that all people will experience redemption, and that no one will face the permanent judgment of God. Christ Minimized? challenges such convictions, and concludes among other things that "Paul did not comfort the afflicted saints by saying that in the future th...
View More...
Price: $21.00
Publisher: Perigueux, France, Pierre Fanlac : 1978
Seller ID: 103
Binding: paperback
Condition: very good, no markings
---
Signed by the author, 28 Septembre 1981, St. Paul. The text is in French.
View More...